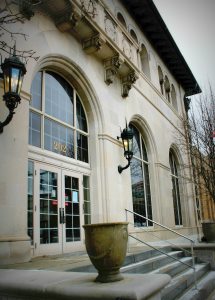 Our Attorneys are ready to assist with almost any business related matter.  We offer a full range of services for our business clients.  Whether you are trying to decide on a choice of business entity for a start-up business or looking for advice and consultation for your already established business, our Attorneys can help.
We have assisted many clients with the set-up and registration of their partnerships, corporations and limited liability companies.  We offer the advice necessary to decide which business entity works best for your present and future needs.  Additionally, our Attorneys can assist with the buy-out process if you're looking at purchasing an already existing business.
We are hiring!
Bookkeeper
Experience with general accounting principles preferred. Experience with QuickBooks a plus. Some general receptionist and secretarial duties.
Loan Processor
Experience preferred. Background in legal document preparation or real estate transactions and loans a plus. Will train.